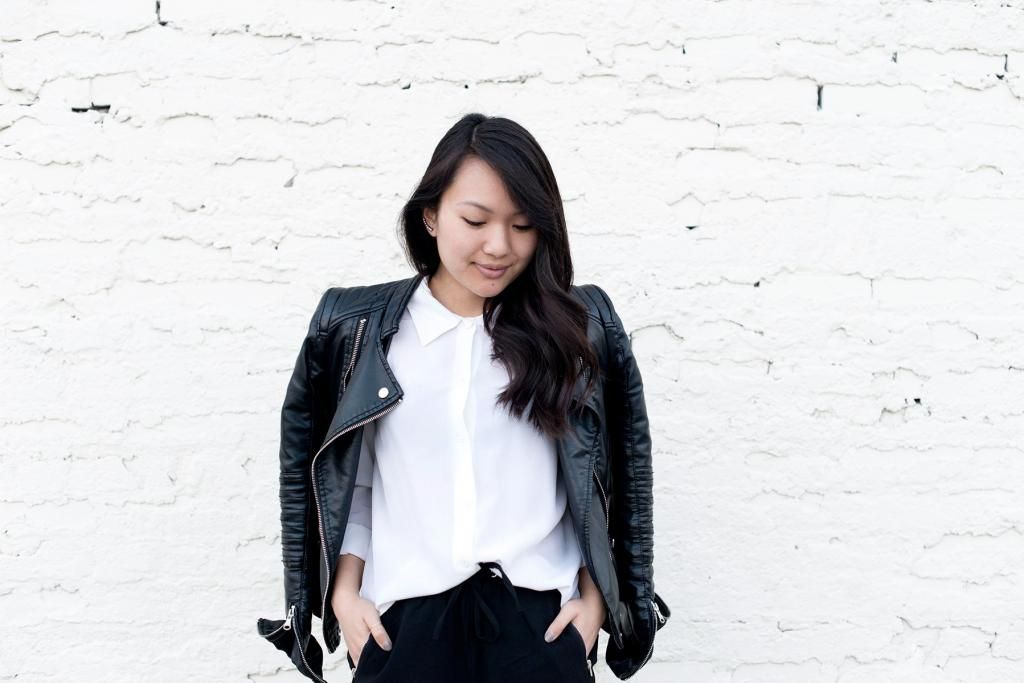 Welcome to my blog! Aside from simply being a personal style blog, Sunkissed Steph is my creative outlet. Here, you will find my outfit posts, photography, musings, and things that inspire me, occasionally including the music that I listen to.
My style has evolved a lot since 2011, when I started my blog. Currently, I would define it as having an urban, minimalistic edge, which I like expressing through my affinity for clean lines and a stark color palette.
I graduated from the University of California, Davis with a degree in communication and a minor in textiles and clothing. Currently, I live in the Bay Area (where I grew up), and work in San Francisco as an editor for a digital publication.
I love being inspired daily, whether it's through a beautiful image, powerful words, or just reading what my fellow bloggers have to say. I decided to start this blog in the hope that I may inspire some of you as I have been inspired by others. I would love it if you join me on this journey as both my style and my personality evolves.
Questions? Feel free to contact me!
sunkissedstephblog@gmail.com
PRESS FEATURES