Running on Ruffles
5.10.2017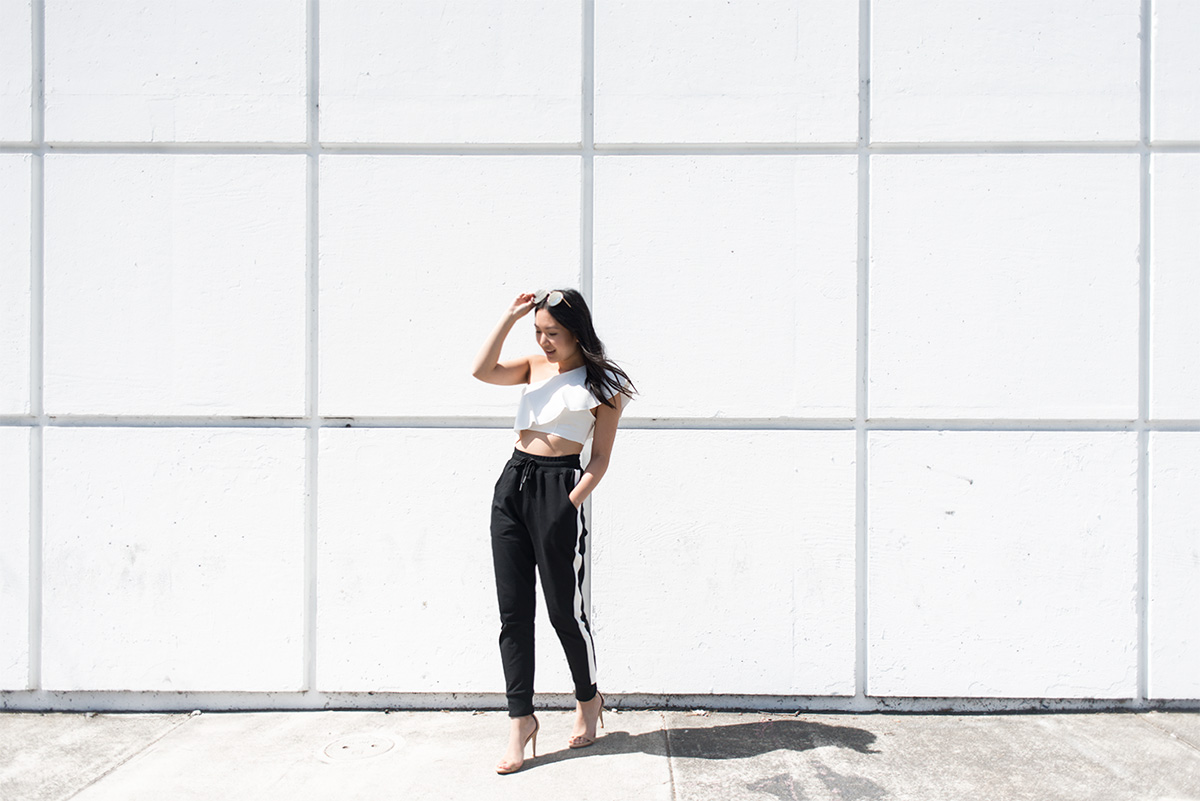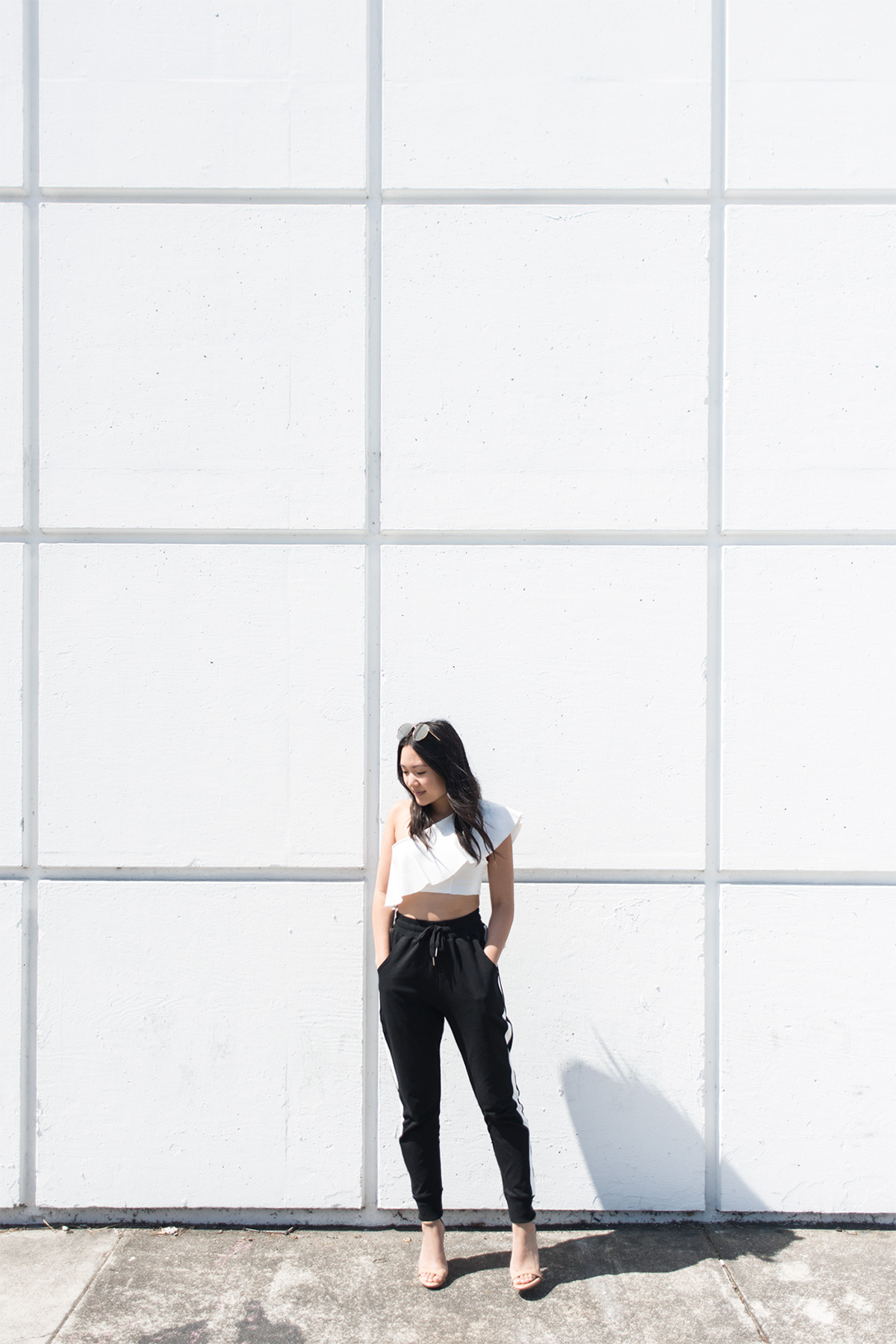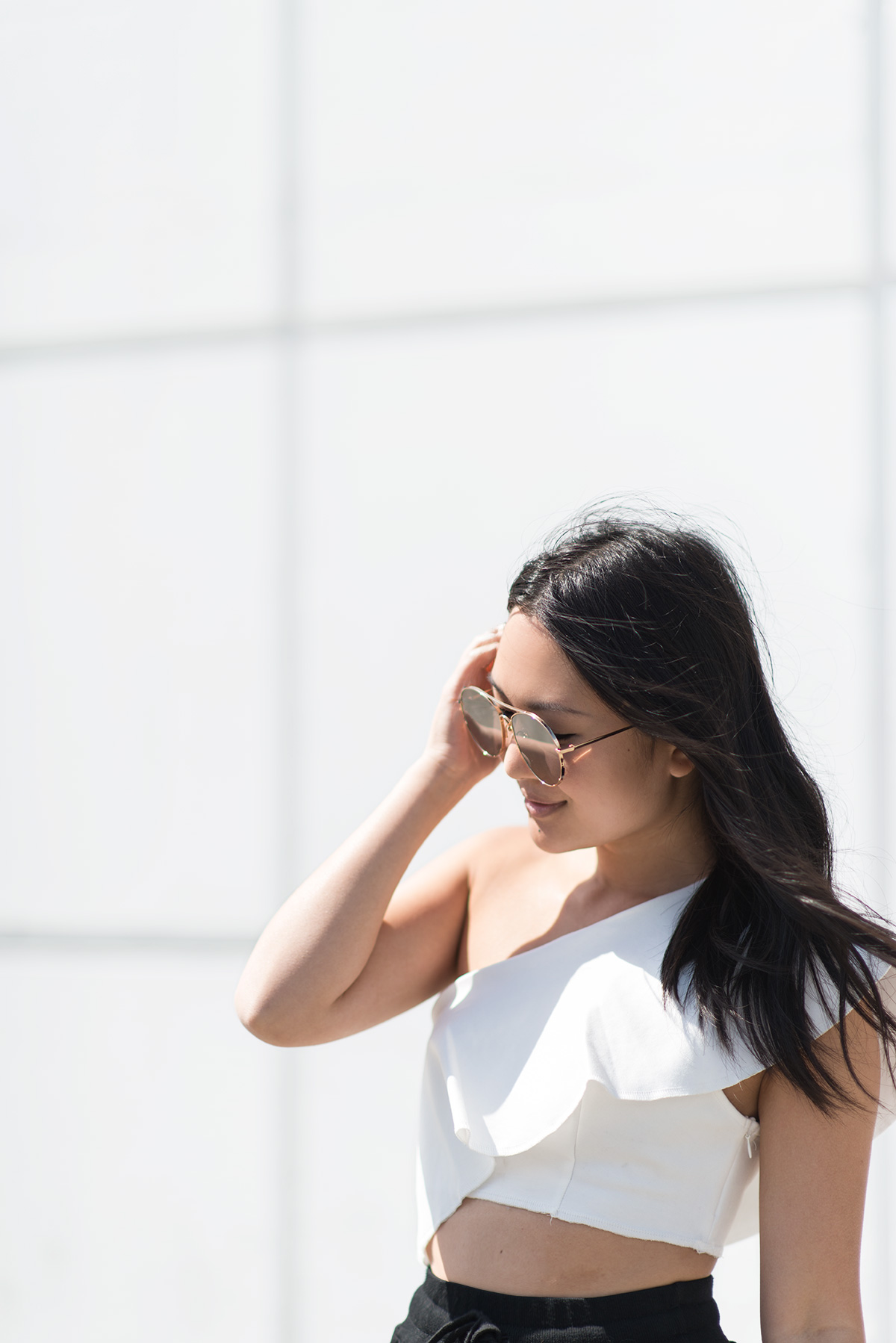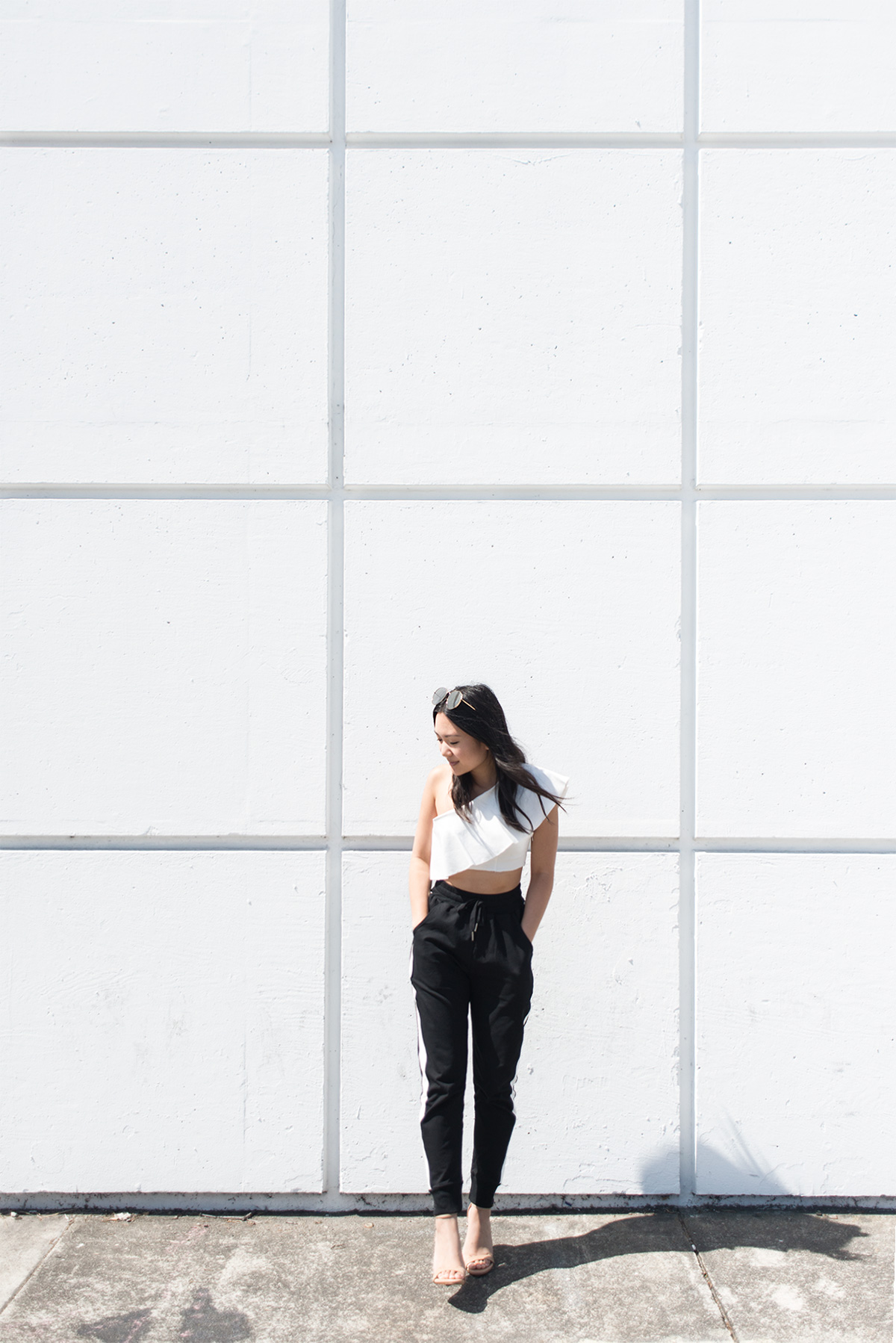 A few days after returning from Hong Kong, we were off to Vegas to celebrate my birthday. The last time I was there I was about 12, so experiencing it as an adult was a totally different experience — we caught the Chainsmokers at XS, saw Cirque du Soleil, took a trip out to the Neon Museum, and had our fair share of cereal milk from Milk Bar. Of course, my body decided it was the opportune time to catch a nasty cold, and I've been very slowly recovering ever since.
While I'd like to blame my increasing absence from the blog and Instagram (especially the last few weeks) on travel and this cold, truth be told I've been feeling the blogging burn out. That's what six years can do to you (can't believe Sunkissed Steph turns six this month)! I'd come to realize I was simply going through the motions and creating content for the sake of creating content — not because I was genuinely excited about it.
As we ring in a new year here, I'm going to be much more selective, more so than I already am, about what makes it into a post, and I hope you'll continue to follow along!